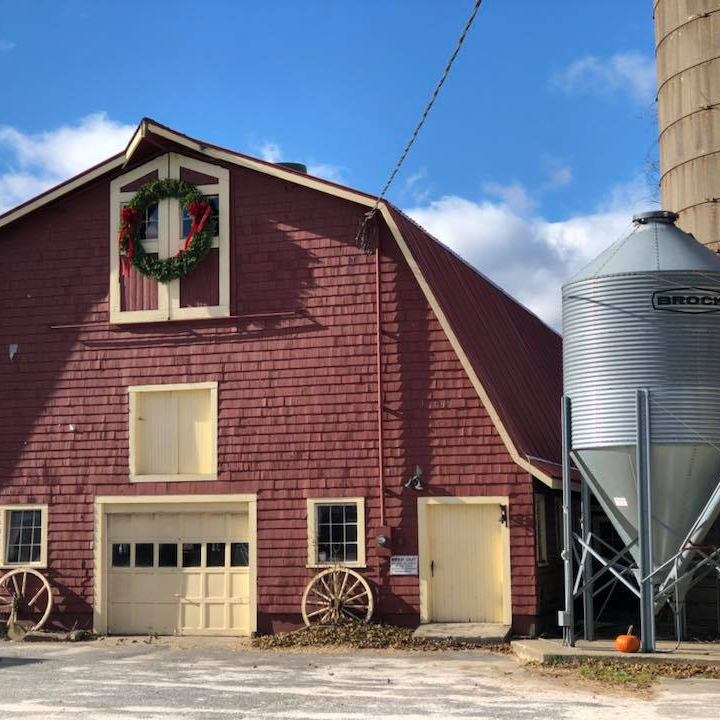 Arruda's Dairy*
City: Tiverton, RI,
Email Address: orders@coastalfoodshed.org
About Us
Coastal Foodshed is proud to offer Arruda's Dairy products on their behalf. Please read the following excerpt from their Facebook page:

Local dairy farm in Tiverton, Rhode Island. Family owned and operated since 1917. We sell a variety of milk made at our farm. Come by and check out the place sometime!
Practices
BST free