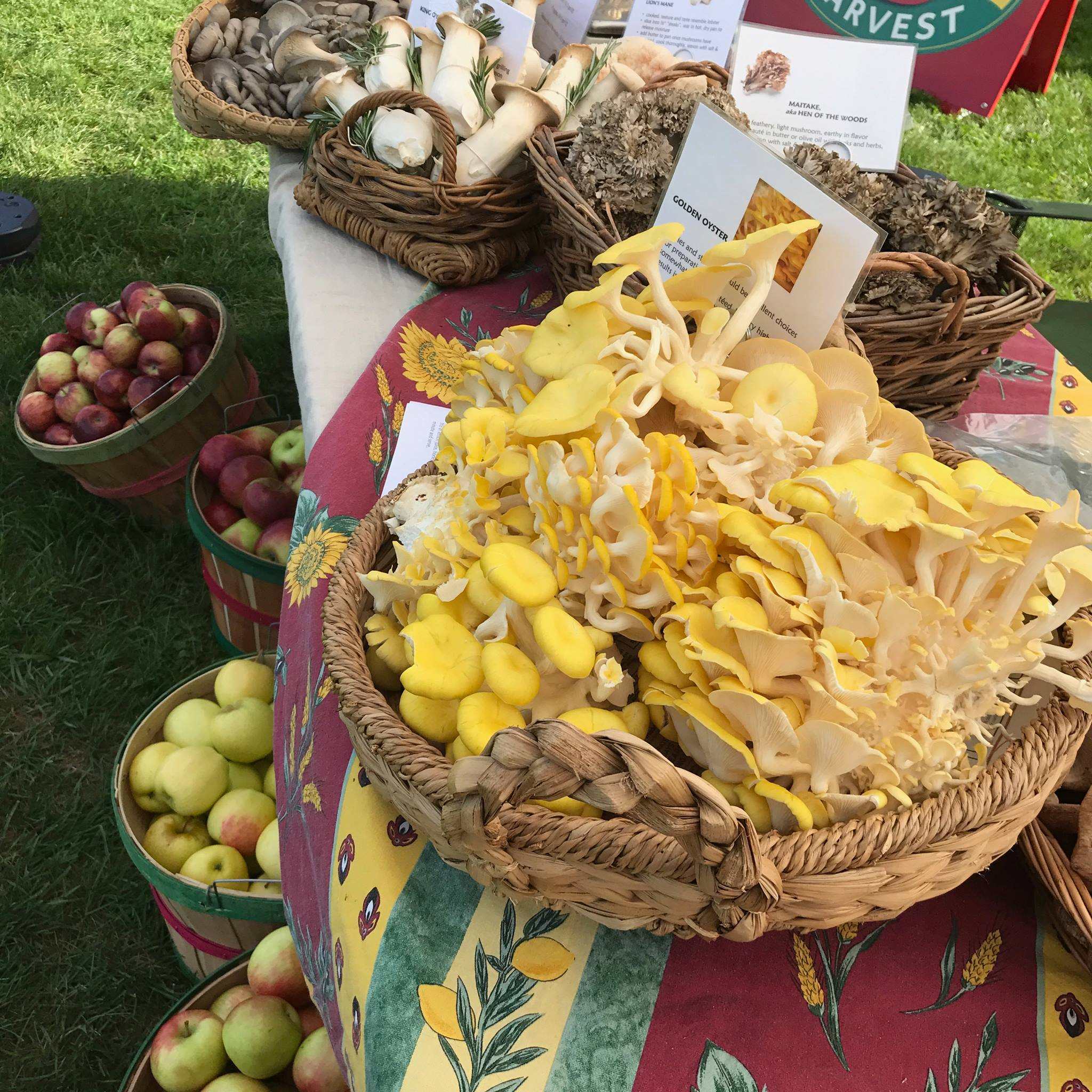 Hillside Mushrooms*
Contact: Tim Wetzel
City: Little Compton, RI,
Email Address: orders@coastalfoodshed.org
About Us
Coastal Foodshed is proud to resell Hillside Mushroom products on their behalf. This excerpt is taken from their Facebook page:

Hillside Mushrooms, is a gourmet mushroom producer located in Little Compton, RI. At Hillside Mushrooms, each mushroom's journey begins in our unique inoculation lab, where it is introduced to our own growing medium. From there, it is transported to our growing facility nearby, a building designed specifically to meet the optimal growing needs of each type of mushroom which we specialize in. Due to our ability and equipment to produce mushrooms from start to finish on site, we can ensure the highest levels of freshness, quality, and value.