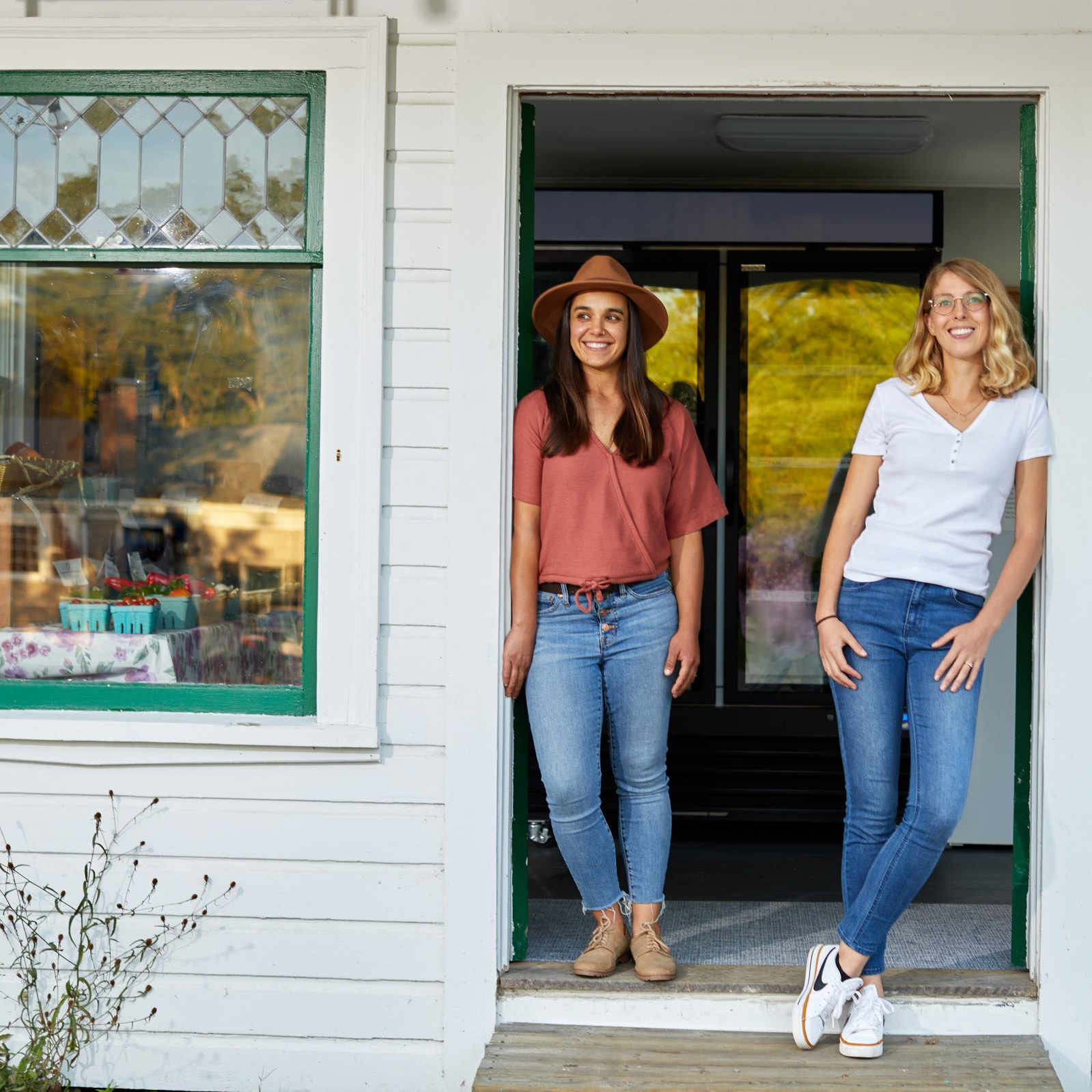 Long Lane Farm
Address: 39 Long Lane Warren, RI, 02885
Email Address: longlaneproduce@gmail.com
Phone: 401-360-4311
About Us
Long Lane Farm is a small, no-till organic produce farm owned and managed by couple Devin and Camille Abdel-Nabi. We farm on a beautiful 5 acre property in Warren, Rhode Island. We focus on growing high quality produce and microgreens year round. We believe in providing the freshest and most nutritious products possible to our customers and therefore, the vegetables we deliver are harvested only 24-48 hours before you receive them. You can't find that freshness in the grocery store.

We grow a wide variety of crops with a main focus on leafy greens, tomatoes, and microgreens. We use organic and no-till methods with a goal to be as sustainable as possible We sell out of our vintage farmstand using a honor system, through a CSA, we deliver to your door, and we sell to local restaurants and stores. In the spring, we host a large plant sale at our farm.
Practices
While Long Lane Farm is not currently certified organic, we have applied for our certification which we hope to have by mid- summer. It is important to us that we can put the USDA organic label on our products so that our customers can know for certain that we never use any harsh chemicals or fertilizer on their food.