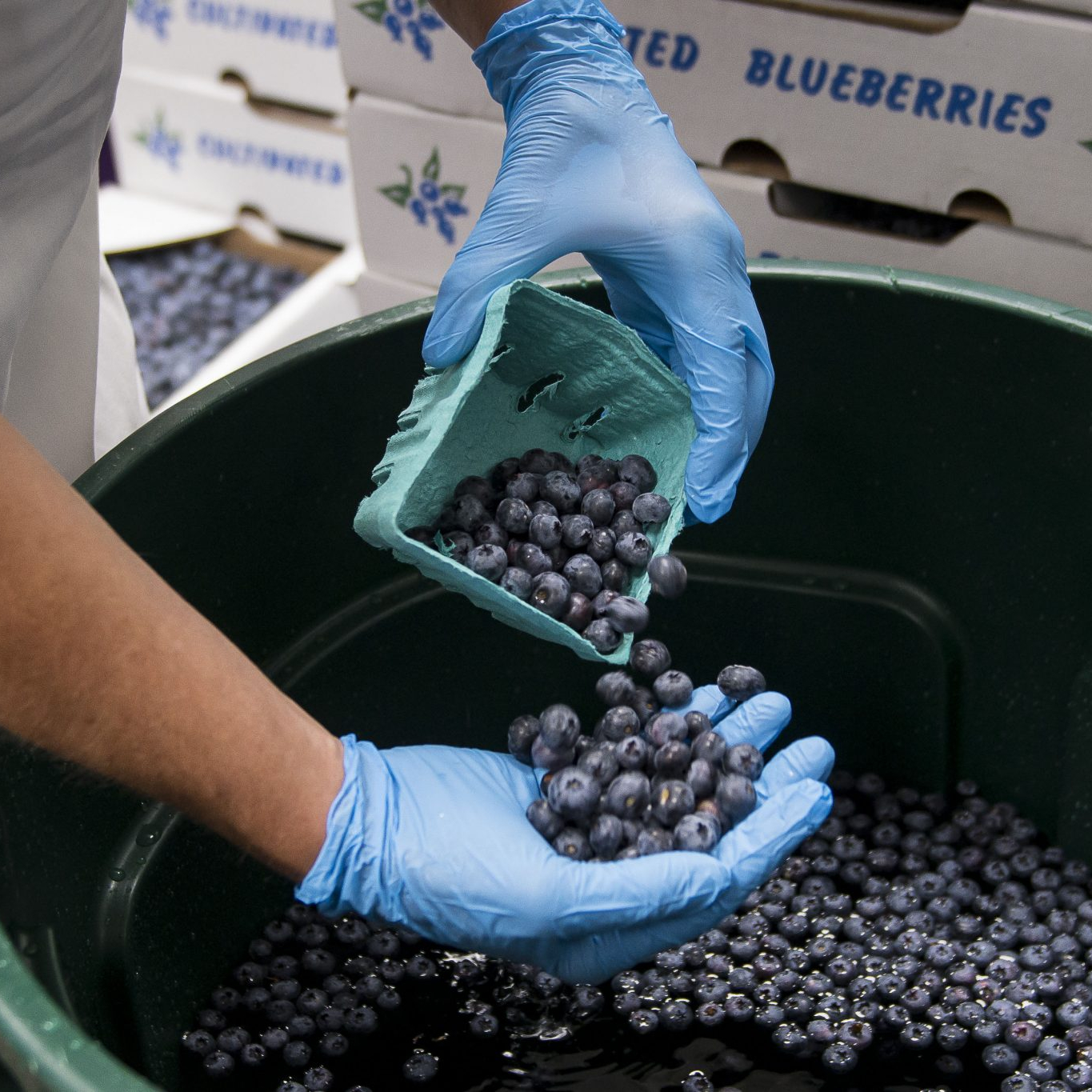 Valley Veggies*
City: Greenfield, MA,
Email Address: orders@coastalfoodshed.org
About Us
Coastal Foodshed is proud to offer Valley Veggies products on their behalf. Please read the following excerpt from their website:


Locally Grown, Flash Frozen Fresh
Valley Veggies, a program owned and operated by the Western Massachusetts Food Processing Center, provides season extension opportunities for farmers and access to local food year-round for consumers. We partner with local farms to source 150,000 lbs of produce each season and freeze it at peak freshness. These products, packed into bulk and retail packs, are purchased by K-12 schools, colleges, hospitals and other entities seeking to participate in the Farm to Institution movement.
Practices
We source all our veggies from within 50 miles of our facility in Greenfield, MA. Each box or bag of vegetables is marked with the farm of origin for complete transparency of the supply chain for the end consumer. 2021 & 2022 Partner Farms include:

David Mokrzecki Farm, Hadley MA
Joe Czajkowksi & Lakeside Organics, Hadley MA
Jekanowski Farm, Hadley MA
Bostrom Farm, Greenfield MA
Plainville Farm, Hadley MA
Kosinksi Farms, Westfield MA

The Western Massachusetts Food Processing Center has the only IQF Machine in the region used to local food preservation in a shared use space.
IQF technology utilizes liquid nitrogen to freeze product within minutes and offers the following benefits:

Nutrition Preservation: Produce is often frozen shortly after harvest at peak freshness when produce is packed with the most nutrients
Flavor and Integrity: Produce is frozen quickly, forming minimal ice crystals and maintaining product structure, integrity and flavor.
Fewer Food Miles: Food travels minimal miles from farm, to processor, to consumer, minimizing ecological impact and supporting the community and open space around us.