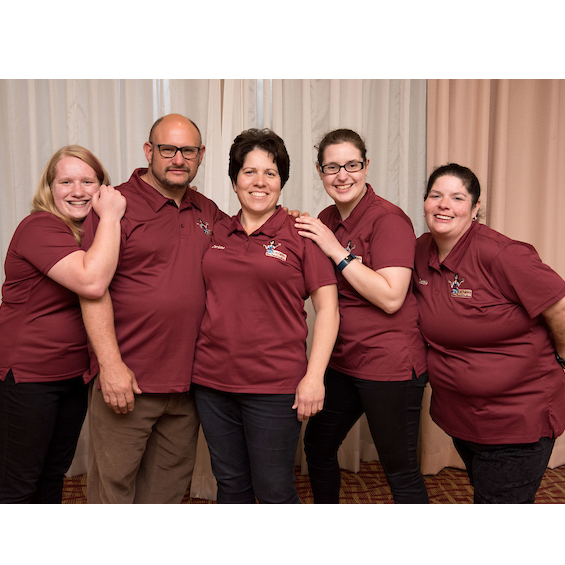 D's Lectables*
Contact: Darlene Sicard
Address: 10 Taunton Ave Seekonk, MA, 02771
Email Address: orders@coastalfoodshed.org
Phone: 401-323-2657
About Us
Coastal Foodshed is proud to offer D's Lectables on their behalf. Please read the following excerpt from their website:

Ever since I was old enough to hold a crayon I have been crafting.

From making projects in grade school, designing cards as a teen, to assembling collages as a young adult I've always had the desire to create items made uniquely for the special people in my life.

Over 35 years ago I first started watching and helping my grandmother cook and bake. As an adult I can certainly appreciate how she would let me "help" knowing how "help" from the young really works. My hope is that she got as much joy letting me "help" as I do from my own children, nieces, and nephews.

When I was old enough she taught me the "right" way to roll out a crust, measure flour, and mix my ingredients. Being trusted with the secret recipes from the "family recipe box" was both exciting and daunting. The feeling of pleasure I felt when she would complement me was and still is immeasurable. Eventually she started asking me to make the "treats" and that's when I discovered baking as my true passion.

Gifting like creating has always given me great pleasure. The more personal the gift the better and it doesn't get any more personal than creating a unique treat made exclusively for someone special. Creating something that makes people realize how special they are is a wonderful feeling for both the giver and receiver.

I still make all those "secret recipes" in the same old fashioned way that I was taught but now I make them in my own kitchen. The "family recipe box" will be passed down again someday, but with the added recipes of my own creations.

Darlene Sicard

Owner, D's Lectables
Practices
Please visit D's Lectables website for all ingredient listings.

All of our bakery products are made from scratch and are available in multiple diet styles including old-fashioned wheat, gluten-free, vegan, dairy-free, and refined sugar-free.Production equipment and tools are washed and sanitized between batches containing allergens. Ovens, trays, and racks are washed at the end of each production to minimize the chance of cross contamination. Our gluten-free products are made at our commercial kitchen in an area designated for GF production with separate machinery and tools.

We make all the baked goods, breads, sauces, drink syrups, soups, spreads, and food items at the coffee shop. We are dedicated to sourcing and using local when available. Items sourced locally include eggs, all meat products, produce, honey, maple syrup, coffee, kombucha, and dairy products.